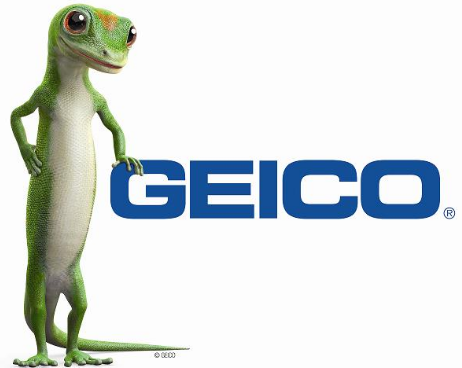 105.5 The Team is proud to team up with Geico to present our a Student Athlete Award! The honor will be given at the conclusion of each Section V athletic season (fall, winter and spring) to honor a local athlete who excelled not only on the field of their respective sport but in the classroom and community as well. The student should exemplify dedication to both their sport and schoolwork, maintain an A average and have played for one of their school's athletic programs during that respective season. The winners will be honored with a plaque and recognition on this page as our Student Athlete Award recipient by season and year.  We also sit down and conduct brief interviews with the selected students, in order to get to know them better and share their stories with the community. Past winners of the award will be listed below along with the interviews.
On top of being Rochester's radio home for Section V sports, this is another opportunity for The Team to recognize the hard working student athletes from our area. To nominate a deserving athlete send an email to our sports director, Spencer German: spencer.german@geneseemedia.net
Help us in congratulating…
Hannah Shin

Season: Spring 2016
School: Fairport
Sport: Soccer
Bio: Fairport Junior, Hannah Shin is a three year starter on the Red Raiders varsity soccer team that earned the Section V tournament's top seed this past season. She's also been a member of the varsity lacrosse team since her freshman year and plans on continuing her career at Harvard University, where she'll pursue a degree in neuroscience. As her 98 grade point average shows, Hannah's hard work goes well beyond the the field and into the class room as well, where she ranks in the top one percent of her class and is a member of the Spanish National Honor Society. Hannah has also exemplified a superb sense of time management by balancing her multiple sports, rigorous academic schedule and other extracurricular actives, like serving as the principal baritone horn in Fairport's concert band. Not only that but Hannah is very active in her community as well, particularly at her church. For the past five years she has served as a Sunday School teacher and has also participated in housing renovation projects in the inner city of Rochester during spring break, twice. Please help us in congratulating Hannah Shin on being named the Geico Student Athlete Award winner for this past fall of 2016!